New! 12 Pond plant assortments on a trolley
400 pond plants..... what to choose??
Just pick up one of our 12 standard assortments, collected by us and presented on a beautiful selling DC with Top label!!
The best mix between standard plants and the newest trends!
Especially the mini ponds for the terrace are real cliffhangers!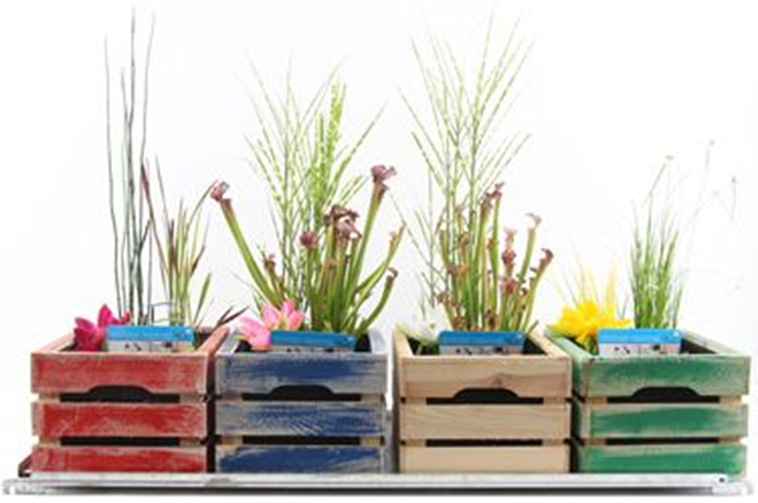 Please contact us at info@songrow.nl to order these trollies!
From now on, nothing can stop your pond season flowering!