New: Epaqmat XXL Hemianthuis callitrichoides and plant bags
Epaqmat XXL Hemianthus callitrichoides
The dream of every aquarist.
You already know the Epaqmat XXL, but now we have a new species in our assortment: Epaqmat XXL Hemianthus callitrichoides!
On the picture you can see how this plant carpet is pretty densely covered with small, strong plants. Ideal for the Aquascaping!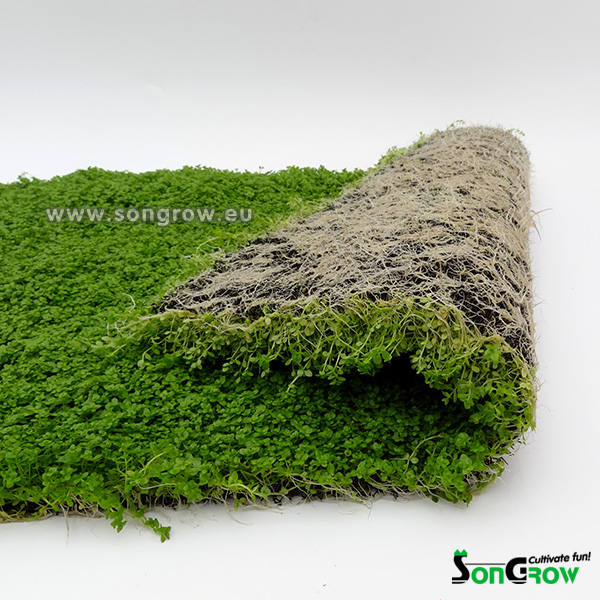 Click the link to see the Epaqmat XXL Hemianthus callitrichoides in our webshop.
Handy plant bags
Now we offer these handy plant bags in our webshop.
This bag makes the work of our staff easier, because the plastic bags are not only practical in use, but also help the cashier.
When packing the plants for the customer, simply write the amount with a pen on the plant bag.
There are barcodes on the bags. Therefore you can simply scan the price per plant.
And for the customer: it is a transport bag for plants with a short planting instruction on it. Simply perfect!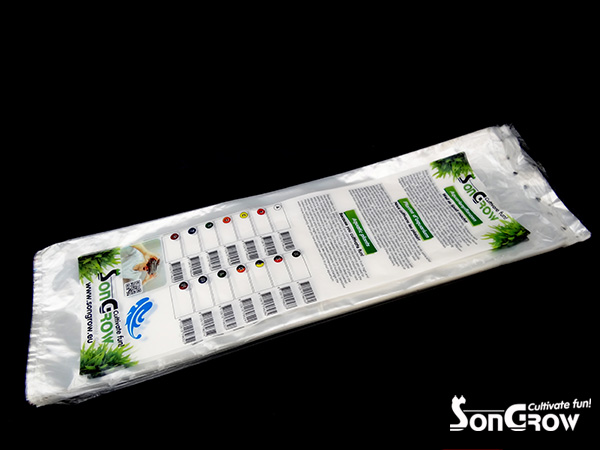 Click the link to see the plant bags in the webshop.